Taking the Next Step
So something feels "right" about River Club Church, and you sense that you want to take the next step. Our Growth Classes will help you grow in your faith, and find your place.
River Club 101 meets every other month, with new classes beginning Fall 2017!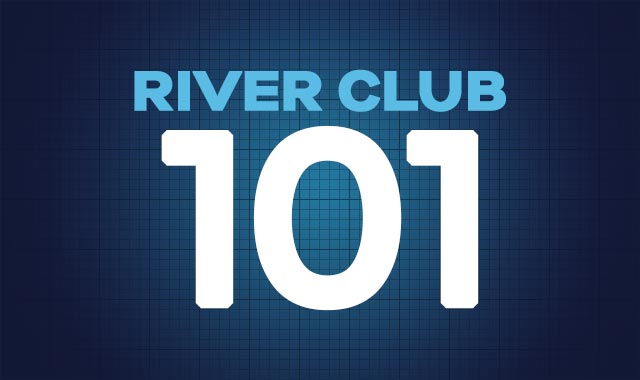 River Club 101
River Club people are from all different church backgrounds. Join Pastor Zac as he clearly explains who we are, what we believe, and what membership means. Are you ready to make meaningful connections, and take your next step?
This class meets the first Sunday of every month after the 2nd service (12:30pm). Childcare is available by request.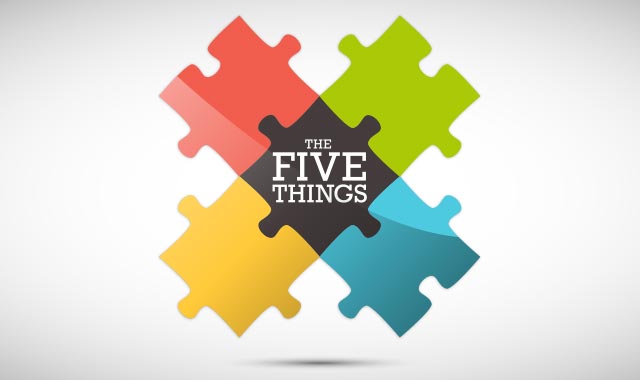 Class 2
Looking inward… This class explains the 5 Things that are essential to a thriving spiritual life.
You'll look at your personal faith journey and how you can grow from here.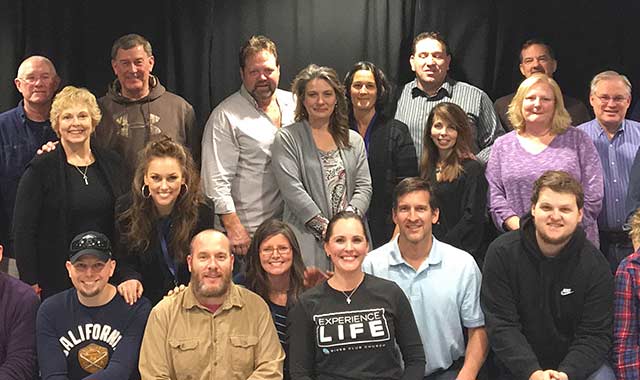 Class 3
At River Club, we are intentional about living in community. You will build a support system and lifelong friends through Life Groups. In this class, you'll find a group that fits, or learn how to start a group of your own.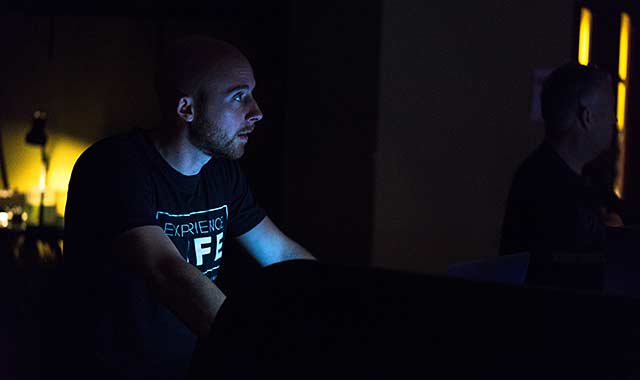 Class 4
Serving is faith in action. Serving is also at the core of our mission as a church. Find out how your gifts are uniquely suited to serve in specific missions and outreach of River Club Church. We need you!