JOIN A GROUP
We are created for community! Life is not meant to be lived alone. At River Club, our hope is that every person would find their place to belong. Life Groups are small groups of adults that meet weekly for connection and spiritual growth. People of all ages, stages of life, and spiritual maturity are welcome. Groups meet in various places such as homes, coffee shops, and restaurants. Though each group is different, their purpose is the same––to help people experience life in Jesus.
Interested in Leading?
As a group leader you will be challenged to grow in your faith and will be rewarded in knowing that you have helped someone else to grow in theirs. We would love to talk with you to answer any questions you have about becoming a group leader.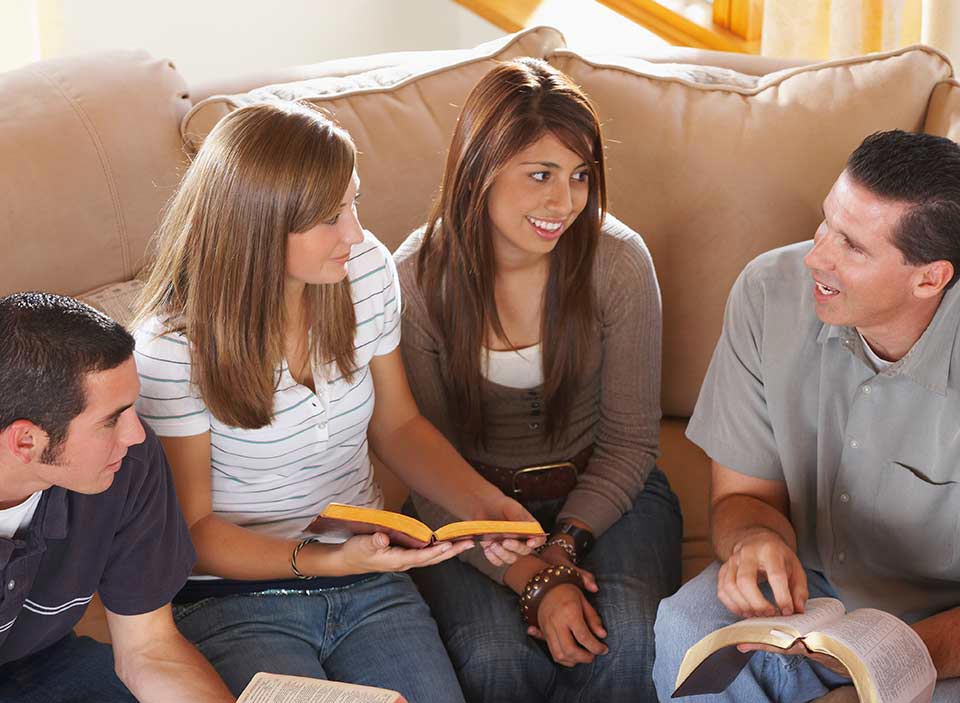 Life Groups
Life Groups are gatherings of 3-12 people that meet regularly in homes for connecting, learning, sharing life, and prayer.
Life Studies
Life Studies are larger classroom type gatherings that take place on or near church, are topical in nature, and meet shorter-term.