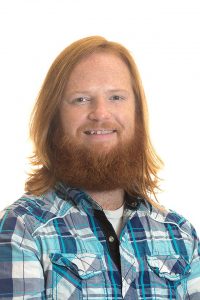 Ryan French
Minister of Music & Worship
Ryan joined our staff in January of 2013. Before this he spent three years as the worship pastor at Riverside 1st Church of God, also located in Fredericksburg.
Ryan is a homegrown guy from right here in Fredericksburg, VA. He graduated from Liberty University in Lynchburg, VA with a bachelor's degree in Worship and Music Studies. Ryan and his wife have been married since April of 2014.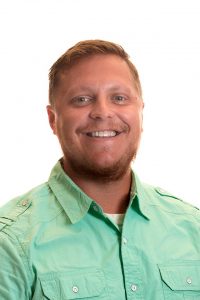 Ryan Chaisson
Student Minister
Ryan joined our staff as the Student Minister in January of 2016. Before joining us, he's been in full time ministry for nearly ten years. Ministry has taken him from Florida to Arizona, and now to Virginia.
Ryan grew up in Florida and it was here that he felt his calling into student ministry. He received a bachelor of Church and Bible Ministries from Warner University. Ryan and Laura have been married since August of 2008 and have a daughter, Margaret, and a baby boy, Myer!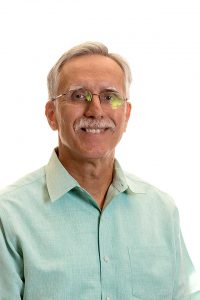 Steve Mudre
Minister of Administration
Steve began attending Fairview Baptist Church in 1996 where he taught Sunday School and served as Deacon Chairman several times. He served on the original "Strategy Team", setting the course for the River Club Church launch. Since the opening in 2008, Steve has served as Small Groups and Connections coordinator, prior to his current position as Minister of Administration.
Steve is married with two children. Steve's wife Cathy worked in the Youth Department prior to the launch of River Club Church. Both Steve and Cathy are graduates of Virginia Tech as are their children, Julia Sarver and David Mudre. Steve spent 21 years in business management before coming on staff at River Club Church.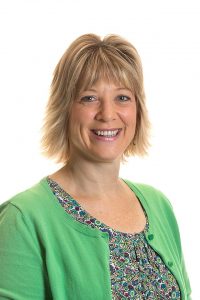 Melissa Barker
Administrative Assistant
Melissa came to River Club in October, 2015 to provide administrative support to the staff. Prior to this, she spent 25+ years as a human resource/administrative specialist with various secular employers. Melissa loves God and has a strong desire to help reach people with the love of Jesus, and she is excited to be part of River Club Church.
Melissa grew up in a small town in Western New York and received a bachelor's degree in English Literature from the University at Buffalo. She and her husband Brett relocated to Fredericksburg, VA in 2007, leaving behind the cold, snowy, dreary Buffalo weather. They also left behind two grown sons, a daughter-in-law and 3 grandchildren, but have high hopes that someday their kids will choose to join them in Virginia!